Custom Cut Stone Detail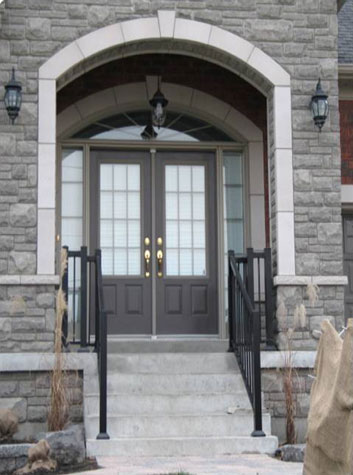 Our on-site custom stone cutting shop is equipped with state-of-the-art equipment and highly skilled personnel who will fabricate your project to the highest quality with the fastest turn-around times, all at competitive pricing.
Our detail and profiles are created from segmented units from either man-made or natural product.
Some of the Architectural Detail JV specializes in
Custom Window and Door Surrounds

Bevelling

Veneering

Score Lines

Decor Accent Pieces

Keystones both Rock and Smooth Face Finish

Profiled arches and straights produced with CNC precision.
Custom Stone Address Signs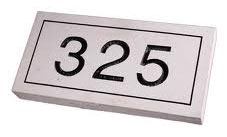 Add personality to any home or building with date stones, street address or number stones with custom borders or logos.
Municipal Address Signs are produced in various sizes to a maximum of 11 5/8" x 23 5/8" in either Arriscraft product or Indiana Limestone.
Our Sales department is available to assist you with all of your project needs.